Cool Facts About Window Tinting
The sun's rays can cause car interiors to become unbearably hot. Rite Now Mobile Detailing "Window Tinting" will help you keep cool.
Florida's hot summer months makes it seem impossible to escape the heat of the sun. Your car can become extremely hot and uncomfortable – even with the AC running at full blast. The Florida sun can also cause blinding glare that can be dangerous and uncomfortable.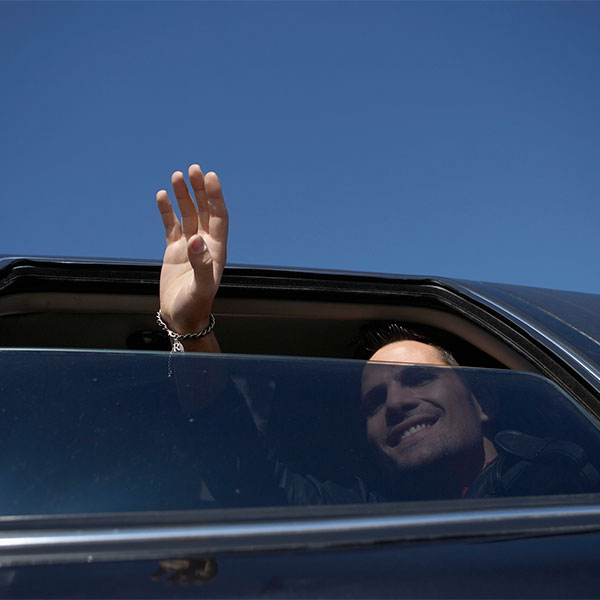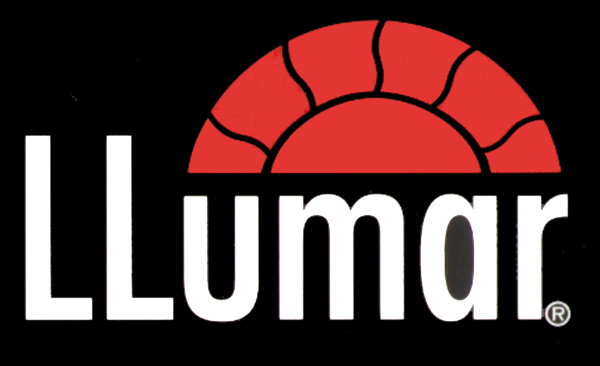 USE OUR WINDOW TINT SIMULATOR BELOW TO SEE YOUR AUTO WITH FILM OPTIONS.
Our window tint by LLumar will put you in control for a cooler, more comfortable ride in the Florida sunshine state. By blocking more than 99% of harmful ultraviolet (UV) rays, LLumar window tint protects passengers from excess skin exposure and the damaging effects to the interior of your vehicle from fading and cracking. While driving,  LLumar tint helps reduce blinding glare and painful eye strain.
You can choose from a variety of shades, from light to dark, that offers privacy for you and your passengers. Window tint is recommended by The Skin Cancer Foundation as part of a comprehensive skin care program.
Ocoee
2615 Maguire Road
Ocoee, FL 34671
Windermere
517 Main Street
Windermere, FL 34786