RESIDENTIAL AND COMMERCIAL FLEETS – ALL VEHICLES
Expertise in Auto Detailing
Welcome to Rite Now Mobile Detailing, Inc. You have worked hard to obtain your vehicle and deserve the best quality service available.  Our work is guaranteed 100%. Family owned and operated since 1994.
We carry two million dollars liability insuranceand worker's compensation.
Prices are subject to change due to vehicle type, color, and condition.
CUSTOMER SATISFACTION
Window Tinting Ceramic
Paint Correction
Ceramic Coatings
Overspray Removal
Head Light Restoration
ALL MOTORIZED VEHICLES
Autos & Motorcycles
Auto Fleets and Buses
Trucks, RVs
Boats, Aircraft
We do promotional events!
Visit Our Detailing Spa or We'll Come To You
Bring your vehicle to a RiteNow Auto Spa near you. Our technicians are specialists in auto cleaning.
We use state-of-the-art equipment, deionized water and only the finest waxes. Serving clients in the metro Orlando area.
Our Locations are Pet Friendly
We love our pets and welcome yours!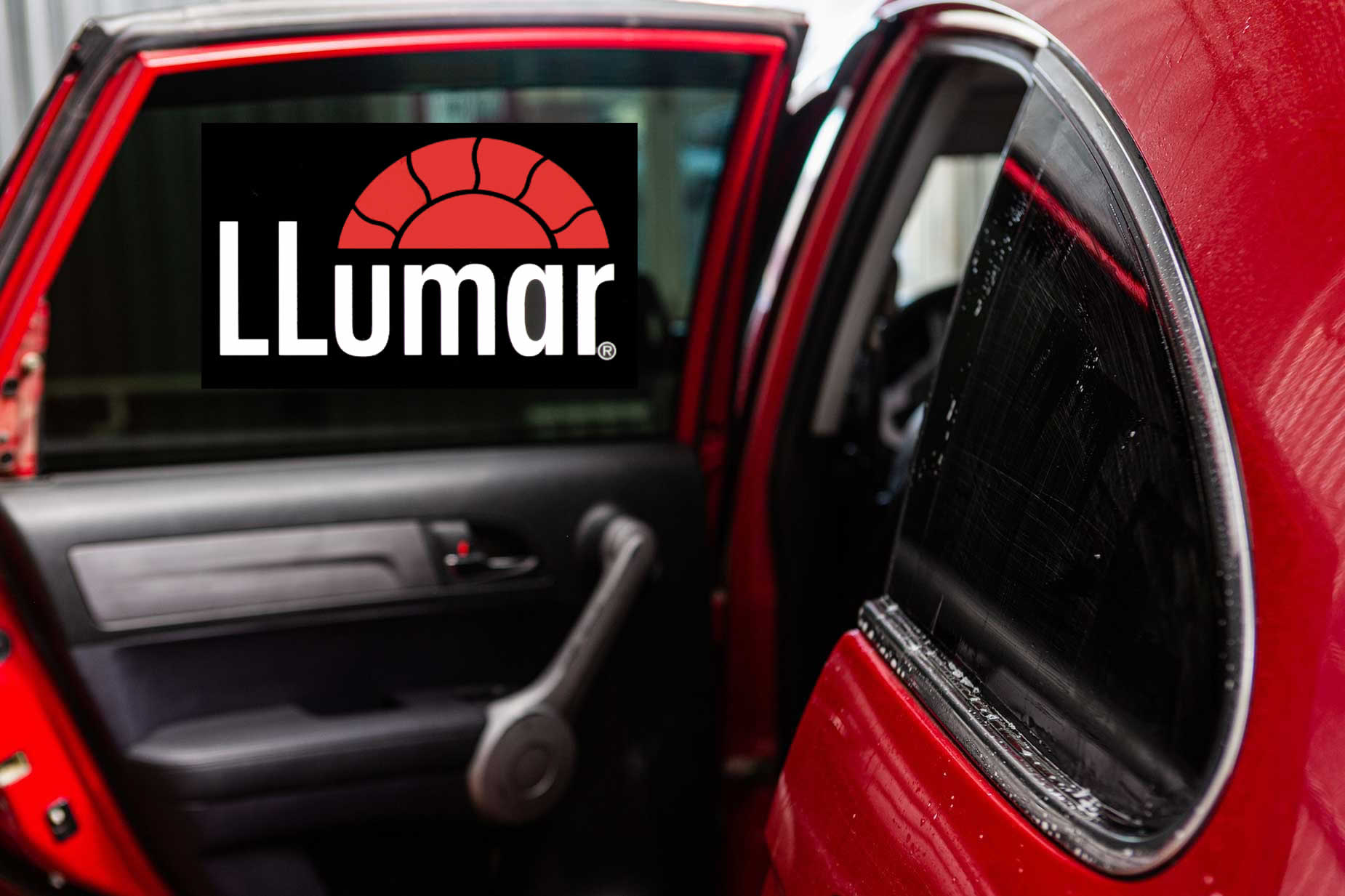 The sun's rays can cause car interiors to become unbearably hot. Our window tint by LLumar will put you in control for a cooler, more comfortable ride in the Florida sunshine state.
All front window tinting film is cut using computer conrolled software.
By blocking more than 99% of harmful ultraviolet (UV) rays, LLumar window tint protects passengers from excess skin exposure and the damaging effects to the interior of your vehicle from fading and cracking. While driving,  LLumar tint helps reduce blinding glare and painful eye strain.
USE OUR AUTOMOTIVE FILM VIEWER TO SEE YOUR CAR WITH WINDOW TINTING
As Orlando's premier auto detail service, Rite Now Mobile Detailing receives lots of questions about the difference between a car wash and auto detailing, as well as what type of window tint to get on their car. Whether you are a car enthusiast or not, there are many benefits to having your vehicle professionally cleaned. Let us help you understand why every car needs to be detailed. What is Car Detailing? Having your car cleaned and reconditioned professionally cleaned from top to bottom, inside and out, with specialized equipment, and top of the line products, eliminating any scratches, swirl marks, and cosmetic touch ups, will have it...
read more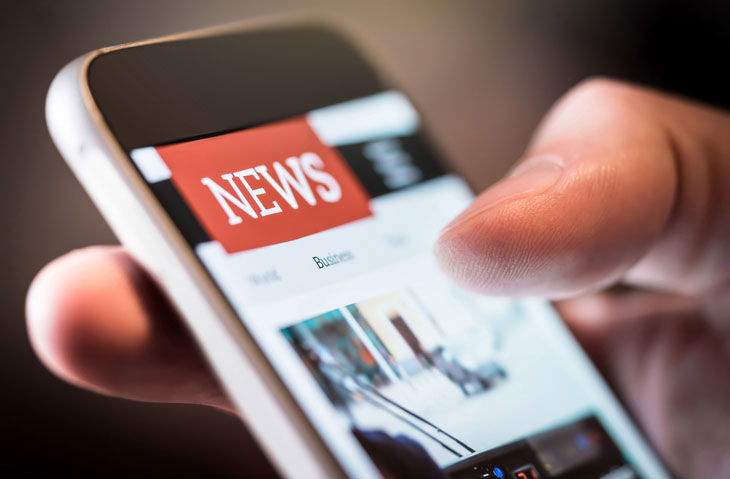 Ocoee
2615 Maguire Road
Ocoee, FL 34671
Windermere
517 Main Street
Windermere, FL 34786