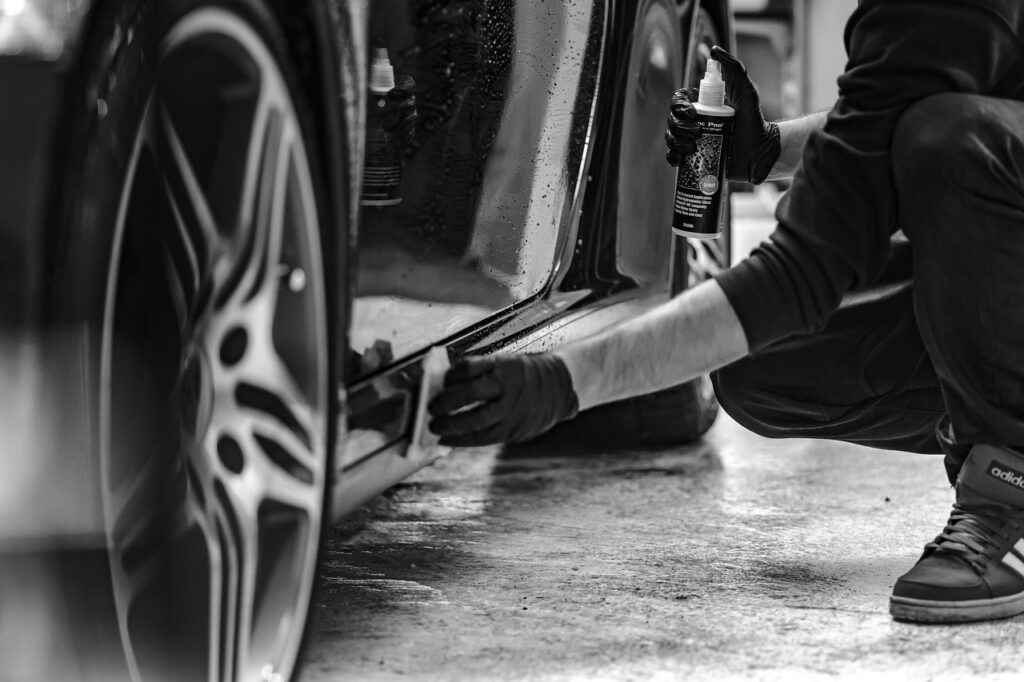 If you are looking for an auto detailing or window tinting service for your car, most people just turn to their smart phone and ask it to locate a, 'Car Wash Near Me' or 'Auto Detailer Near Me', you get page after page of Central Florida companies all in under a half of a second!
We usually get so many responses that we just look at the first page. But you want a reliable company that will do a great job and won't damage your car.
You also don't want to break the bank!
Make sure you ask a few questions before hiring the company.
How Established is the company?
Your car is a big investment, you definitely want someone who knows what they are doing. Ask how long have they been around? Do they have a credible website? How are their online reviews?
Are they Licensed?
Let's face it, it is easy to hire the first person you call. But it is important to protect yourself, make sure the company is licensed and insured.
The fact is, a professional vehicle detailing requires a great deal of expertise, training and experience, mixed in with some pretty intense elbow grease. If the process is rushed or not done correctly, not only will your vehicle look dingy, it could also suffer severe consequences. From damaging the exterior paint to compromising the overall safety by damaging interior wires.
How Convenient are They?
You love to have a sparkling clean car inside and out, but just don't have to time to get it professionally detailed. When you contact Rite Now Mobile Detailing, your day doesn't have to be interrupted! We will come to you, and when you're ready to go home, your car has a show room quality feel.
Rite Now Mobile Detailing is conveniently located in Windermere and Ocoee, just off of SR 408 and SR 429.