Why have your cars windows tinted by the professionals at Orlando's Rite Now Mobile Detailing. Not only does window tinting make your vehicle look amazing, it keeps your car cool int the intense Central Florida heat, it increases your privacy, keeps the items in your car safer, and helps retain the value of your automobile.
Sure, you can try and tint your car windows yourself, but some things are better left to professionals.
Legalities Involved
Florida has specific legal regulations when it comes to the tint of a vehicle's windows. There are safety, as well as legal concerns. The professionals at Rite Now Mobile Detailing know all the window tint laws and legal limits.
It takes a Special Technique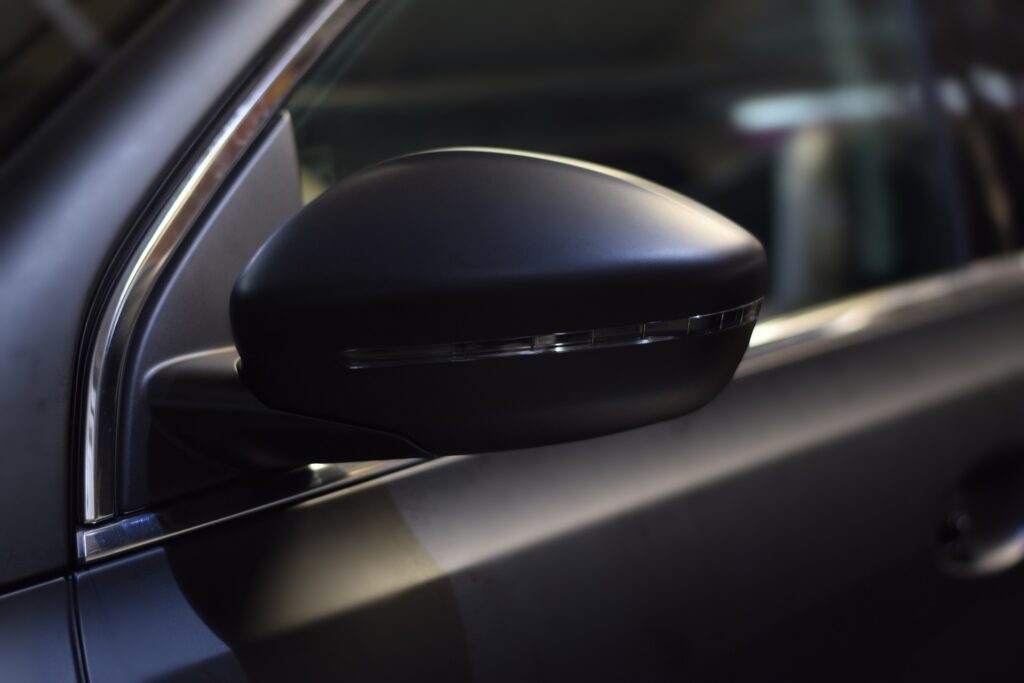 If not done properly, window tint can make your car look really bad, as well as decrease its value. Unsightly bubbles, creases, and that unsightly purple fading, are just a few reasons why you want to go to a professional.
If you want your car to look great, it takes considerable experience, precision, accuracy, and expert technique.
Quality Window Film
As a leader in the industry LLumar ceramic window tint has many benefits,
• High heat resistance helps keep your car cooler
• A range of colors from dark to clear delivers what you need and want
• Superior heat rejection
• Advanced technology that won't interfere with electronics
• Won't interfere with your keyless entry, radar detector, mobile phone, and other radio frequency technology you rely on in your vehicle
• More than 99% UV ray protection
• Scratch-resistant coating helps protect against damage
Guarantee
You definitely don't get any type of guarantee if you do it yourself. At Rite Now Mobile Detailing, we strive to set the highest standards in professional detailing while keeping our prices fair so that you get the best value for your money! We are family owned and operated locally since 1994 and our work is 100% guaranteed.
Contact Rite Now Mobile Detailing for an appointment