As Orlando's premier auto detail service, Rite Now Mobile Detailing receives lots of questions about the difference between a car wash and auto detailing, as well as what type of window tint to get on their car.
Whether you are a car enthusiast or not, there are many benefits to having your vehicle professionally cleaned. Let us help you understand why every car needs to be detailed.
What is Car Detailing?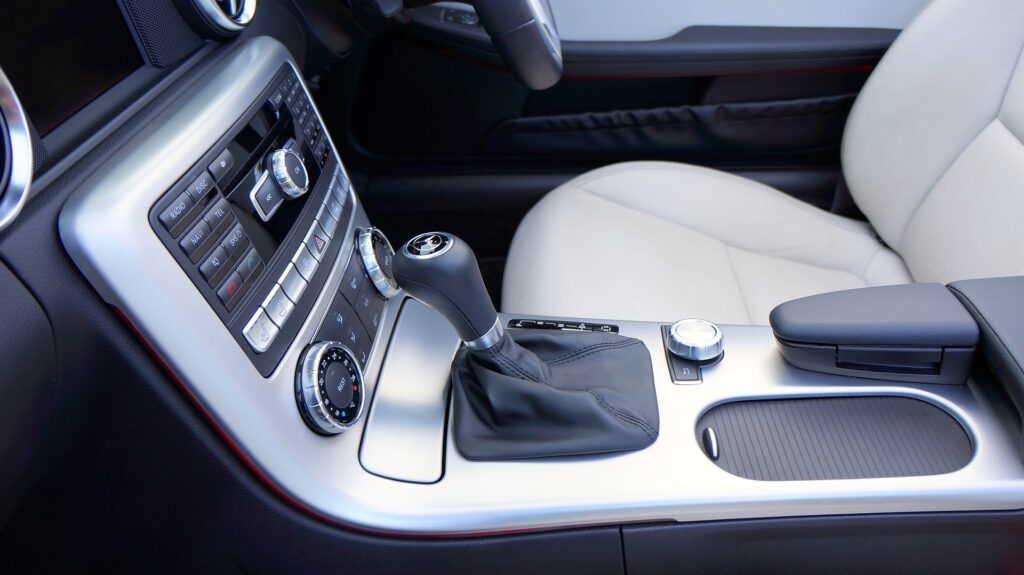 Having your car cleaned and reconditioned professionally cleaned from top to bottom, inside and out, with specialized equipment, and top of the line products, eliminating any scratches, swirl marks, and cosmetic touch ups, will have it looking brand new.
A simple car wash may get rid of some of the dirt and grim, while a quick vacuum may reduce some of the crumbs, a professional auto detail takes this to the extreme!  An auto detail is a thorough restorative cleaning, a commercial car wash is a superficial cleaning.
Keep Your Car's Resale Value High!
The professional detailers at Rite Now Mobile Detailing will increase the resale value of your vehicle by bringing back its original beauty. Studies show it can even increase the resale value by 15%.
The hot Florida sun and rain can wreck havoc on your car, a quality wax can protect your car from the elements such as  oxidation and contamination.
A Question We Get Asked Often, How Much Does It Cost To Have My Vehicle Detailed?
Interested in having your car detailed, but not sure how much it will cost? Don't worry, at Rite Now Mobile Detailing, it's not as expensive as you may think and you are sure to be impressed!
Your vehicle is practically an extension of your family. Protect your investment by making an appointment with Rite Now Mobile Detailing. We are conveniently located in Windermere and Ocoee, just off of SR 408 and SR 429.