Your car says a lot about you, what it looks like and the condition it is in. A dirty car has the implication you don't care. On the other hand, a clean car, inside and out, gives a great impression.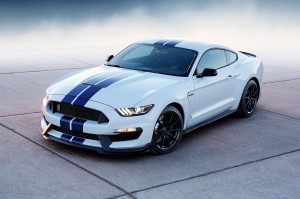 How Can Auto Detailing Improve Your Life?
You will look amazing
In this world, appearance says a lot about a person. Who doesn't notice the vehicles around them at a traffic light? No matter what make or model, a clean car is always aesthetically pleasing. It also feels better to drive, just like taking care of yourself, a professionally detailed vehicle feels great. Your confidence soars when you look and feel better.
Protect your investment
The beautiful weather here in Central Florida can really do a number on your vehicle. All the bugs, humidity, and heat, ruins the trim and fades away the paint. But it's not just the outside of your car, it is also the interior. Dirt, mold, fading the carpets, dashboard, and even the roof liner.  Regular detailing protects your investment. Professional quality cleaners and waxes will keep your vehicle in excellent shape.
Get more money well you sell it
Lets face it, if you want to get top dollar for your vehicle when you sell, so you need to take care of it. You will get a higher resale value for a vehicle that has been well maintained, instead of one that has been neglected.
Make it easy
Driving through a car wash may sound easy enough, but in the long run, it does more damage than good. A professional auto detail is definitely the way to go!
Rite Now Mobile Detailing and Window Tinting
is Family owned and operated for 25 years here in Central Florida. We bring a personal touch to all our daily operations. This approach has led us to thousands of happy clients. We utilize the best products and LLumar window film.