In last week's blog we talked about how you can protect your vehicle here in Orlando.  The rain, mud, intense sun and heat, grime, all take a toll, not to mention the interior. While you strive to keep the interior of your car like new, life creeps in, next thing you know there are a few coffee stains, dirt, germs, food dropping between the seats, it all adds up to a pretty big mess!
At Rite Now Mobile Detailing we offer hand washing and detailing at our Ocoee and Windermere shops, or we also can come to you, whether at work or home, with our mobile salon.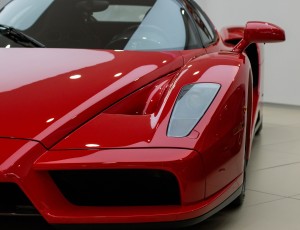 Our mobile trucks are fully equipped with state of the art materials and tools necessary for a showroom quality clean that our customers have come to expect.
Express Wash  A meticulous vehicle detail, combining exterior and interior treatment.
Express Wax An added level of protection with the next level of exterior preservation and interior detailing.
Full Detail Our signature service is the ultimate defense against the elements. Includes steam cleaning the carpets and upholstery.
The team at Rite Now Mobile Detailing are trained to the highest caliber. Our detailing ensures your vehicle will get the best treatment. Detailing goes well beyond just washing your car. Our goal is to have your vehicle looking like new. Restoring both the interior and exterior of your car.
Your car is a big investment, make sure you treat it right! Contact Rite Now Mobile Detailing for an appointment today!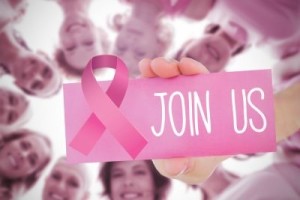 In honor of Breast Cancer Awareness Month, the Rite Now Mobile Family encourages everyone to join us in learning more about breast cancer and support those who are suffering with the disease.
Though we have made great progress in early detection, cancer treatment and finding a cure, we still have a long way to go.