Whether you like to keep your car in pristine condition, you're trying to sell your vehicle or your vehicle just needs a little extra attention, Rite Now Mobile Detailing is proud to serve the Central Florida area.
Our professional detailers are highly trained and are dedicated to perfection, we use quality products, proper technique, and clean tools, to obtain that new car shine, inside and out.
A quality car wash means everything foreign on the paint surface is removed.
This includes all pollutants, dirt, tar, and bugs. Removing any contamination from the Central Florida environment. The windows should be spotless and the wheels should be meticulously cleaned.
It is more than just cleaning your car's exterior, it is about protecting it from the elements.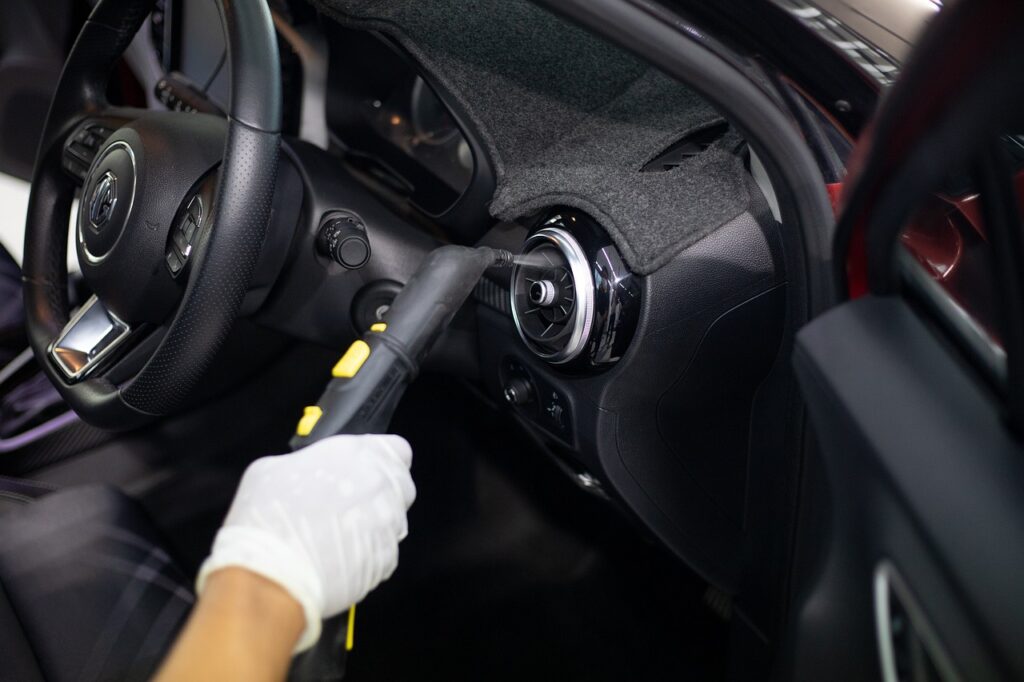 A durable, quality wax will help protect vehicle's paint. The plastic panels and rubber seals should all have UV protection to defend against the intense heat and sun. While the inside of your car can be protected by from the UV rays by tinting the windows.
Orlando's Rite Now Mobile Detailing is proud to have the latest technology in car window tint, LLumar ceramic window film. Providing the highest heat rejection and superior UV absorption without blocking transmissions of electronic signals.
Why not just take it to an automatic car wash?
The fact is, driving through an automatic car wash is one of the worst things for the exterior of your car. Why do you think these establishments post signs warning of the danger, stating they don't assume any responsibility for damages done to your car. This can include scratches from dirty bristles spinning at very high revolutions, dirty drying materials (polyester towels and mitts), mineral deposits from water spots etching into the paint, and harsh chemicals that break down plastic and rubber trim.
Protect your investment by making an appointment with Rite Now Mobile Detailing.  We are conveniently located in Windermere and Ocoee, just off of SR 408 and SR 429.