With everyone spending a lot of time at home, it is a good time to take care of your car. Your vehicle is often overlooked. No doubt, there is food, dirt, and who knows what else.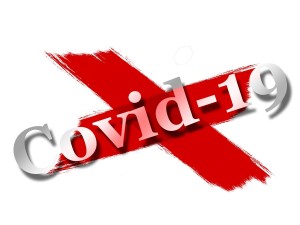 Just think about how many Germs are lingering in your car, the gear shift, lock and window buttons, radio dial, seat belt, and all those touchable surfaces, can be the cause of the recurring illness in your family.  How about the driver's seat and the back seat where the kids sit. 
According to a recent study by GAP Enviromicrobial Services, a vehicle consistently has 17000 times more bacteria than a home and the average cup holder has 228% more bacteria than a toilet seat!!!
CBS News reports, a car's steering wheel has about 700 potentially dangerous germs per square inch. Which is about 9 times as many germs as a public toilet seat.
The carpet is a whole other story. Where ever your shoes have been is in your vehicle's carpet. It happens, no matter what you do to avoid it. From mud when it rains to contaminants, they build up in your carpet, and they don't come out with just vacuuming. 
Professionals agree, the best way to remove all those germs, bacteria, dust, mold, and viruses, is to take it to an experienced auto detailer with the right equipment and cleaning products to have it thoroughly cleaned.
A professional detail gets rid of the dirt and debris you can see, but also those you can't see.  In our difficult times, it is important to be extra careful. We insure every member of our team takes all the necessary precautions.
Don't forget to have your windows tinted while your here. We are family owned and operated, we thank you for your support for small businesses.
Protect your family by making an appointment with Rite Now Mobile Detailing, 407-217-2942