It's hard to get by without having your vehicle window's tinted here in Orlando. More than the added security and privacy, it also blocks the sun's intense heat. Keeping your car cool means it will use less gas, protecting the seats and dashboard, and you will be able to touch the steering wheel without getting burned. 
How much does it cost to have my car windows tinted?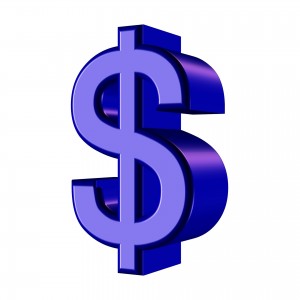 There are a few factors that determine how much window tint will cost. For instance, the size of the vehicle, a larger truck will have bigger windows than a passenger vehicle. Who many windows will have tinted? The type of tint you choose and how dark you want your windows. 
For instance, ceramic window tint is considered the best on the market. It blocks just about all the UVB and UVA rays and over 90 percent of infrared rays. Instead of absorbing the sun's rays, this very adhesive and strong film, reflects them. 
Ceramic tint is definitely worth the extra few dollars. You won't have to worry about interfering with keyless entry, cell phone or internet connection. You can also be sure your vehicle will look its best for years to come.
Buyer beware
Inexpensive and low quality window tint typically goes hand in hand. They end up fading and looking purple. After a few months in our hot summer weather and it starts to bubble and peel.
Having your vehicle windows tinted by a professional will not only give you peace of mind it will look good, it is guaranteed. 
Rite Now Mobile Detailing offer tinting products made from LLumar, known for its quality, color stability, durable scratch resistant coating, and engineered to a higher standard of performance.
High Quality Window Tint at a Reasonable Price.
Rite Now Mobile Detailing offers quality and convenient window tinting and auto detailing throughout Orlando, including Ocoee and Windermere. We are family owned and operated. With over 30 years of experience, we strive to set the highest standards in professional detailing and window tinting while being affordable, so you get the best value for your money!
Contact Rite Now Mobile Detailing for an appointment today.