Auto detailing goes beyond having that showroom quality shine or getting your prized possession ready for the next car show or even cleaned up to sell.
If you've ever thought about having your vehicle professionally detailed, you may have wondered why it cost so much compared to a drive through car wash.
While a driving through a car wash takes all of 5 minutes, a professional detail can take hours. Depending on the condition of your vehicle, it may take longer . For instance, removing any visible scratches on the exterior, road oils, tree sap, bug guts, and other environmental contaminants, takes more than just a few minutes.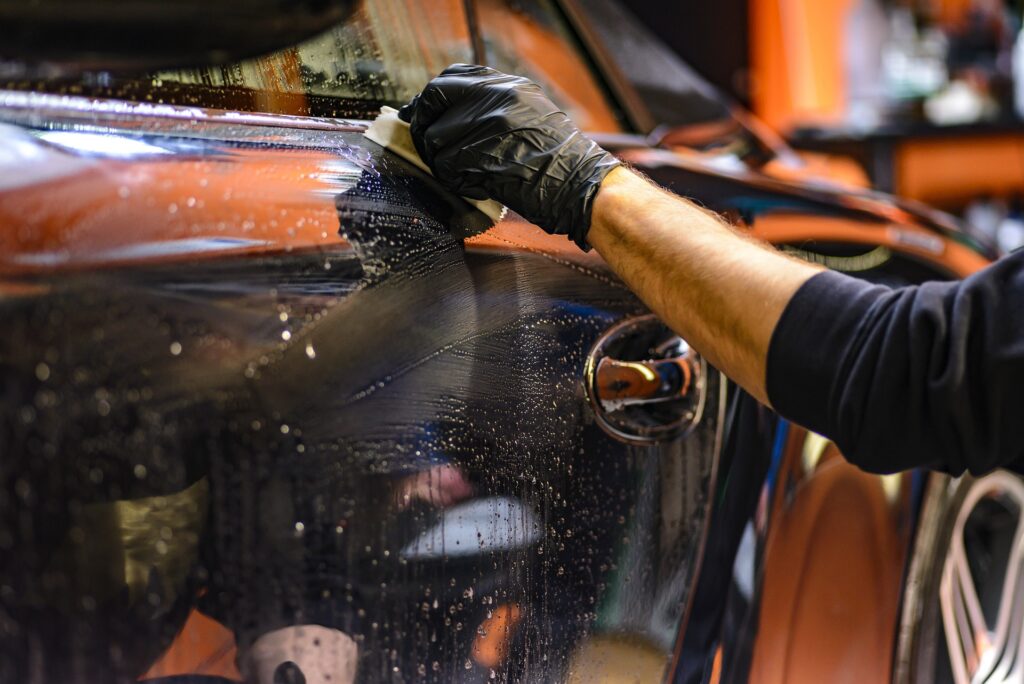 Then there's the interior to consider. Removing odors and stains, reconditioning the leather, steam cleaning, getting rid of all the dirt and germs, takes time.
The professional auto detailers at Rite Now Mobile Detailing are car care experts. They are trained in the latest technology and techniques to keep your vehicle in tip top shape.
Do you know what type of soap or wax is used in that drive through car wash? At Rite Now Mobile Detailing, we use only the best! Because your vehicle is worth it!
It is more than just cleaning your car's exterior, it is about protecting it from the elements.
A durable, quality wax will help protect the vehicle's paint. The plastic panels and rubber seals should all have UV protection to defend against the intense heat and sun. While the inside of your car can be protected by from the UV rays by tinting the windows.
Auto detailing isn't as expensive as you may think, at Rite Now Mobile Detailing
We start off with our very affordable Express Wash a hand wash and dry, removing all the bugs and dirt. Then the rims and wheels are cleaned and tires glossed. The interior and trunk are thoroughly vacuumed, cleaning up every last crumb. The door jambs, dash, console, and cup holders are all wiped down. The windows and mirrors are all cleaned inside and out. Fragrance is applied, you'll think you just drove a new car off the lot.
Then there is also the express wax, full auto detail, ultimate detail, RVs, Boats, and other services such as quality window tinting, pointless dent removal, clay treatment, leather and vinyl repair, window chip repair, surface scratch removal, ozone treatment, and much more.
We pride ourselves no our expertise in auto detailing, You have worked hard to obtain your acquisitions, let us work hard to maintain them. Many more options available and our work is guaranteed 100%.
Protect your investment by making an appointment with Rite Now Mobile Detailing.  We are conveniently located in Windermere and Ocoee, just off of SR 408 and SR 429.