If you are thinking about having your car detailed or windows tinted, it is important to protect your investment and go to a reputable company. What other customers are taking the time to go on-line and write says a lot about the quality of workmanship and customer service.
Rite Now Mobile Detailing is family owned and operated since 1994 and our work is 100% guaranteed. Just look at some of our reviews from Yelp and Google.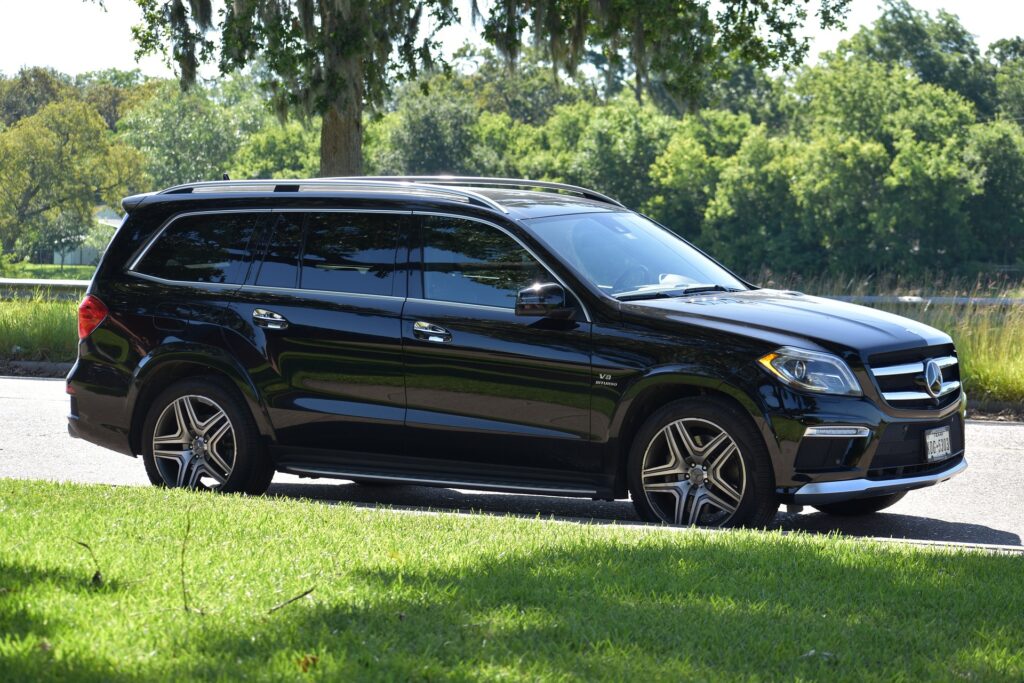 Stephanie H:  These guys accommodated a short notice detail on a truck that traveled cross country! They did a phenomenal job at a reasonable price. I will most definitely be calling them for my next detail. The best part? They come to you with a complete kit. You don't need to worry about hose hookups or anything.
Anthony W: I got the full service package and they did a great job. My rims have never been shinier! The interior of my ride needed cleaning after a trip to the beach and they made it look brand new and it smelled great.
Oscar F: They did a great job. I went to their Ocoee location since it was really close to me. My car was detailed really well. I went for the wash and wax and it took about 2 hours. The prices are good as well.
James P: Great Job Cleaning! This company comes out to our office once a week and they are always busy. They do good, reliable work and they have a ton of regular customers. They have been washing and waxing my car for the last 4 years. I have it cleaned every other month and it always comes back looking sharp. They really do a nice job and stand by their work.
Chelsea C: I was very pleased with their service. Diego and his friend made me feel very comfortable and both knew exactly what to do professionally. I am in the detailing business also, in Baltimore, so I know what it takes to please a customer and they certainly did. I would highly recommend Rite Now Mobile Detailing! I am sure you will be hearing from me in the future.
Jeffrey F: The entire Rite Now Team is wonderful! We have used their car detailing services several times, and each time they do a wonderful job.
With two convenient locations in Ocoee and Windermere, Rite Now Mobile Detailing takes your car to the next level.  Contact us now for an appointment.