Thinking about going on a road trip this summer? Whether it is across the country or just across town, having a freshly cleaned car makes the trip so much better!
Before you go, stop by Rite Now Mobile Detailing and have your vehicle detailed inside and out. A sparkling clean car is the best way to start out any trip. With everything you have going on, the easiest and fastest way to get your car ready for a great time.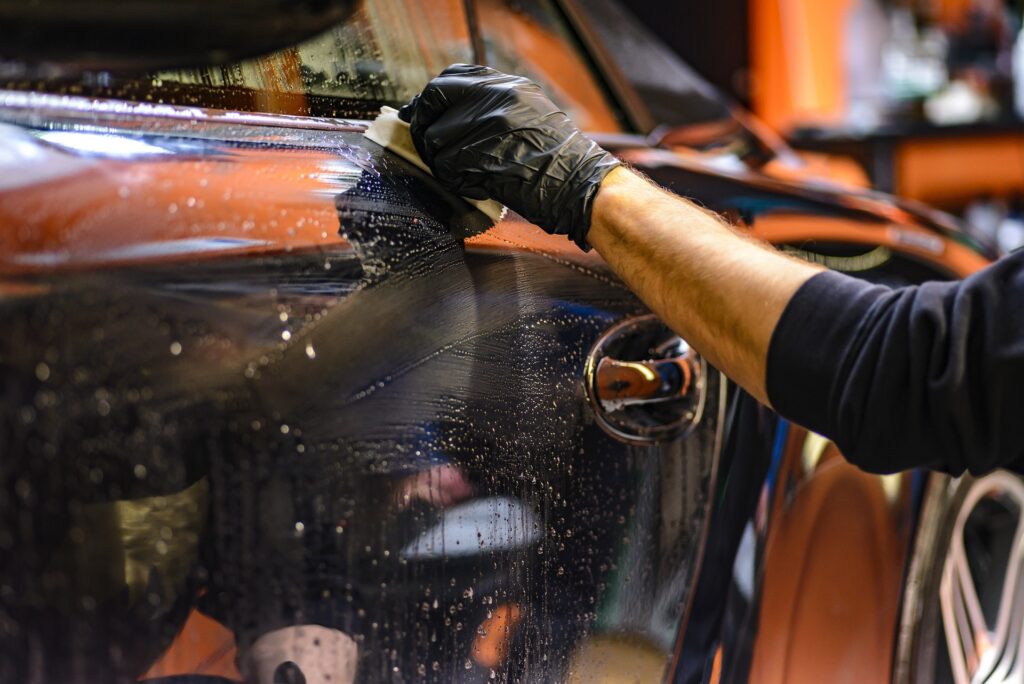 Our Express Wash starts with a hand wash and dry, removing all the bugs and dirt. Then the rims and wheels are cleaned and tires glossed. The interior and trunk are thoroughly vacuumed, cleaning up every last crumb.
The door jambs, dash, console, and cup holders are all wiped down. The windows and mirrors are all cleaned inside and out. Fragrance is applied, you'll think you just drove a new car off the lot.
You can also have your vehicle hand or machine waxed, the carpet and upholstery steam cleaned, the visor and headliner also cleaned. The leather and vinyl cleaned and conditioned.
Getting away for the holidays or a weekend adventure, can be time consuming, which is why we also come to your location. Our mobile detailing service can come out to your office and have your car clean and ready to go by the time you get off from work.
Don't Forget to Have Your Windows Tinted
Window tint adds a layer of protection by discouraging auto burglaries, safeguarding against shattering glass in case of an accident, preserving your privacy, and enhancing your car's look.
Here at Rite Now Mobile Detailing, customer satisfaction is our highest priority. The products we use are the highest quality the auto detailing industry has to offer. We want our customers to know we are going to do the job right, whatever it takes and all of our work is 100% guaranteed.