Rite Now Mobile Detailing and Window Tint is continuing to operate out of an abundance of caution and cleanliness. The health and safety of our customers and staff are always our utmost importance. We operate following the CDC guidelines. 
It is more important than ever to keep your vehicle clean and free of germs and bacterial. Wiping down the steering wheel and door handle just isn't enough. What about all the other services? Such as the seatbelts, car seats, gear shift, seats, console, touch screens, and even the mats on the floor. There are many more surfaces in your car than most people think about.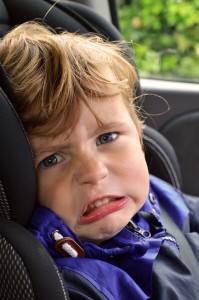 Recent facts about the interior of your vehicle 
How dirty is the interior of your vehicle?
The interior of the average vehicle is 9 times dirtier than a public restroom.
How much bacteria lives in your vehicle?
There is approximately 283 types of bacteria living in the average vehicle.
What area in your vehicle contain the most germs?
The gearshift, cup holder and dashboard.
The carpet is a whole other story. Where ever your shoes have been is in your vehicle's carpet. It happens, no matter what you do to avoid it. From mud when it rains to contaminants, they build up in your carpet, and they don't come out with just vacuuming.
Unfortunately, most household cleaners can damage the interior of your car.
Most household cleaners are abrasive and are too strong for automobiles. Household cleaners can break down the integrity and discolor a vehicles fabric. They also degrade protective coatings, fiberglass, and gelcoats. Polishes tend to contain solvents and make many materials yellow and brittle
At Rite Now Mobile Detailing we offer hand washing and detailing at our Ocoee and Windermere shops, or we also can come to you, whether at work or home, with our mobile salon. Our mobile trucks are fully equipped with state of the art materials and tools necessary for a showroom quality and clean that our customers have come to expect.