Having your car's windows tinted is a great investment. Not only is it a great way to keep your vehicle cool and comfortable, it improves security and cuts down on the glare, which can be both annoying and dangerous.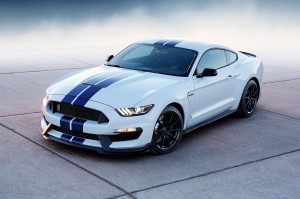 But a bad window tint job can really make your car not so attractive, it can even decrease its value. Poor window tint can end up fading, looking purple, bubbling and peeling, after a few short months.
Buyer beware, it may look great after it is installed, but cheap window tint will cause problems down the road and end up costing more to remove and install quality tint.
So, when you finally decide to get your vehicle windows tinted, make sure you choose the right company for the job.
What Makes Rite Now Mobile Detailing a Step Above the Rest
Experience
Make sure you take into consideration the how much experience the team has, as well as their track record. A well established team will not cut any corners and will be dedicated to quality workmanship.
For 25 years, Rite Now Mobile Detailing has built a tremendous amount of trust with our clientele through the years based upon honest business practices.
We strive to set the highest standards in professional detailing while keeping our prices fair so that you get the best value for your money! Satisfaction guaranteed!
Quality Product
LLumar is the worlds leading manufacturer of automotive window tint that will put you in control for a cooler, more comfortable ride in the Florida sunshine state. By blocking more than 99% of harmful ultraviolet (UV) rays, LLumar window tint protects passengers from excess skin exposure and the damaging effects to the interior of your vehicle from fading and cracking. While driving,  LLumar tint helps reduce blinding glare and painful eye strain.
We encourage you to use Rite Now Mobile Detailing automotive film viewer to see the window tint options and which one will look best on your vehicle.
Rite Now Mobile Detailing is family owned and operated. We offer quality and convenient window tinting and auto detailing throughout Orlando, including Ocoee and Windermere.