Window tinting does much more than help keep your vehicle in tip top shape. It protects the interior of car, upholstery, carpets, and dashboard. Keeps your vehicle cool, so no matter how hot it is outside, you can still sit down as soon as you open the door. Window tint block 99% of the harmful UV rays of the sun, safeguarding you and your passengers from prolonged exposure. It also, reducing blinding glare and painful eye strain, protecting your privacy, and it makes your car look great!
So, how much will it cost you to have your car windows tinted?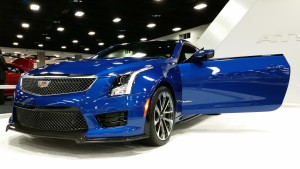 Keep in mind, the cost for window tint for automobiles can vary due to the quality of tinting film, type of car, and the experience of the dealer. If you want your car to look amazing, go to the professionals at Rite Now Mobile Detailing.
If you're on a tight budget, you can try the Do It Yourself films, but they are still going to cost you. They tend to be delicate, erratic, and lack in quality, so you may end up with faded purple window tint with bubble, crinkles, and creases. Don't forget, it takes precision and skill to apply window tint.
Going to a professional
According to a recent article in Popular Mechanics, some dealers charge around $500 just for labor, on top of the cost of the film.  A professional will be able to help you choose how dark you want your windows. Just make sure you choose a company that guarantees their work.
At Rite Now Mobile Detailing we use the top quality window tint by LLumar,  not only will it make your car look great, it is durable, able to withstand our environment, and last for years. Best of all, we are affordable! 
Don't Miss Out on Rite Now Mobile Detailing Special
With every vehicle having 4 door window tint will get a free car wash or visor strip!  Contact us today for more information or stop by our Ocoee or Windermere shop.