There is no way to avoid it, the sun in Central Florida is definitely intense! It can seriously damage your car, window tinting is an excellent solution! The dark film on the windows
More than just a great appearance, car window tinting has many benefits, from increased air conditioning efficiency, reduce cracking and fading of upholstery, improve vision safety and less eye fatigue.
"The first is that consumers are more aware of the damaging effect of the sun's UV rays that can cause skin cancer. Factory car side and rear window glass may not prevent the harmful rays from coming into the interior space and harming the skin or fading interiors. Any quality window film, whether it's clear or has a tint, will block up to 99 percent of the UV rays," according to a recent article in the Ocala Star Banner.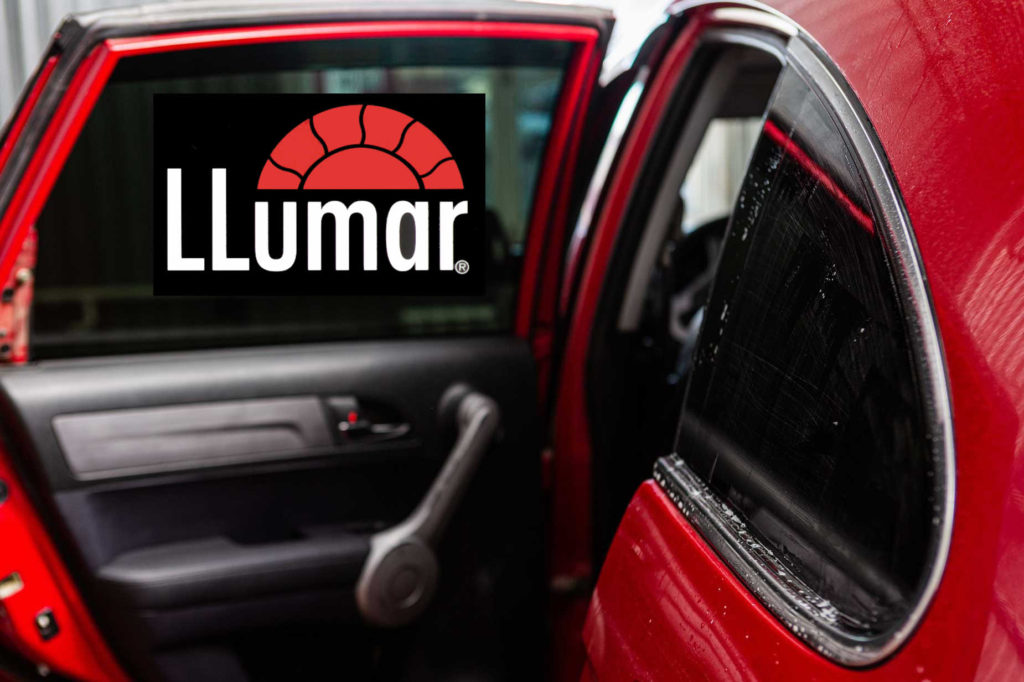 "The second trend is that window film has a lot more technology behind it. New films have coatings on them that will not interfere with radio signals, such as GPS, cell phones, radio and others. Some of the older films had heavy metal coatings that sometimes could interfere."
Rite Now Mobile Detailing uses quality window tint by LLumar for a cooler more comfortable ride.
By blocking more than 99% of harmful ultraviolet (UV) rays, LLumar window tint protects passengers from excess skin exposure and the damaging effects to the interior of your vehicle from fading and cracking. While driving,  LLumar tint helps reduce blinding glare and painful eye strain.
You can choose from a variety of shades, from light to dark, that offers privacy for you and your passengers. Window tint is recommended by The Skin Cancer Foundation as part of a comprehensive skin care program.
With Rite Now Mobile Detailing window tint makes it possible for you to escape the Florida heat. Say goodbye to blinding glare and sticky hot seats, contact us today for an appointment at our Ocoee or Windermere locations.