If you live anywhere in Central Florida, having your car's windows tinted is a must! Rite Now Mobile Detailing is Orlando's window tint specialist, contact us today for more information. If you missed last week's blog, we talked about the numerous benefits of having your car's window tinted.
Here are the rest of Car Wash & Detailing magazine reasons why window tint is a great investment. 
Upholstery Protection and Reduced Fading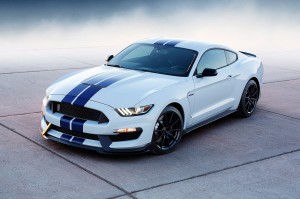 The heat and UV rays from direct sunlight can turn your upholstery into a mess in a few short years, which will need you to have it reupholstered, spending a lot of money over and over again. At the some time, the wood trim and dashboard can also suffer from the heat.
Car tinting block 90% or more of the harmful UV rays while also significantly reducing heat. By installing it to your windows you prevent your car's interior from deteriorating at a much faster pace.
Keeping Cool and Energy Saving
With the right window tint, you can reduce the heat inside your car in the scorching summer months by up to 60%. A cooler interior provides more comfort, and can significantly reduce air conditioning usage, thus extending the life of AC systems and lessening your fuel consumption. In short, comfort and savings, made possible by car tint!
Stay Healthy and Beautiful
Direct exposure from sunlight and associated UV rays can be harmful to our health. It can potentially cause skin cancer when exposed over a prolonged period of time. Aside from that, the UV rays and sun's heat can make the skin's aging accelerate faster, leaving it with more fine lines and wrinkles.
Enhances Appearance
Installing car tints will ultimately improve the appearance of your ride, giving it a classier look. You can choose from window film products for any vehicle type, as well as from virtually invisible to darker color tints.