Auto detailing here in Central Florida is so much more than just having your car cleaned. The detailing process is quite extensive, requiring a great deal of expertise, training and experience, mixed in with some pretty intense elbow grease.
Showroom Clean. Inside and Out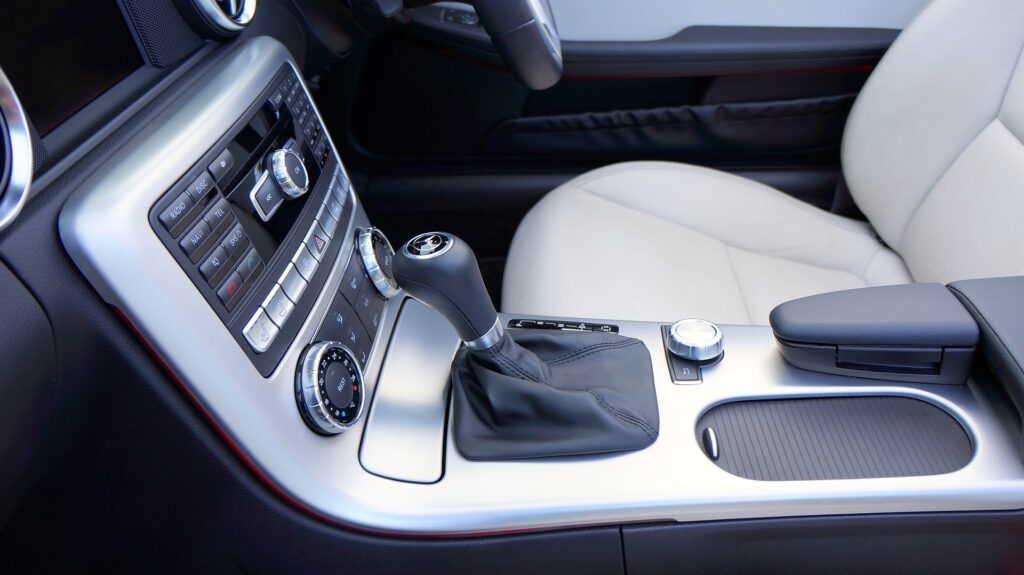 A professional auto detail goes much further than just washing and waxing the painted surface. Safe and non-abrasive products are used to shine and polish the chrome work on both the rear and front bumpers.
Those wheel rims with intricate designs will have a showroom new sparkle after they are expertly cleaned. The joints between panels, crevices and grooves, that you may never really noticed will be thoroughly cleaned.
Car owners can expect every crevice of the interior to be spotless.
From the crumbs between cushions, individual knobs, the leather and vinyl cleaned and conditioned, steam clean all the carpet and upholstery, clean headliner and visor. With the proper tools and techniques your vehicle will have that new car feel. Other options include complete reconditioning, carpet dying, tear repair, and odor removal.
The team at Rite Now Mobile Detailing are trained to the highest caliber
Our detailing ensures your vehicle will get the best treatment. Detailing goes well beyond just washing your car. With every area of your vehicle meticulously cleaned, our goal is to have your vehicle looking like new. Restoring both the interior and exterior of your car.
Your vehicle is an investment, practically an extension of your family
It is put through quite a beating driving on Central Florida roads and subject to the harmful environmental elements. Protect your investment by making an appointment with Rite Now Mobile Detailing. We are conveniently located in Windermere and Ocoee, just off of SR 408 and SR 429.
With over 30 years of experience, we strive to set the highest standards in professional detailing and window tinting while being affordable, so you get the best value for your money!