Car detailing involves washing, polishing, shining, and making your vehicle look like new, inside and out! Not only do you look great as you drive around town, auto detailing helps retain your car's value.
Why Choose Rite Now Mobile Detailing?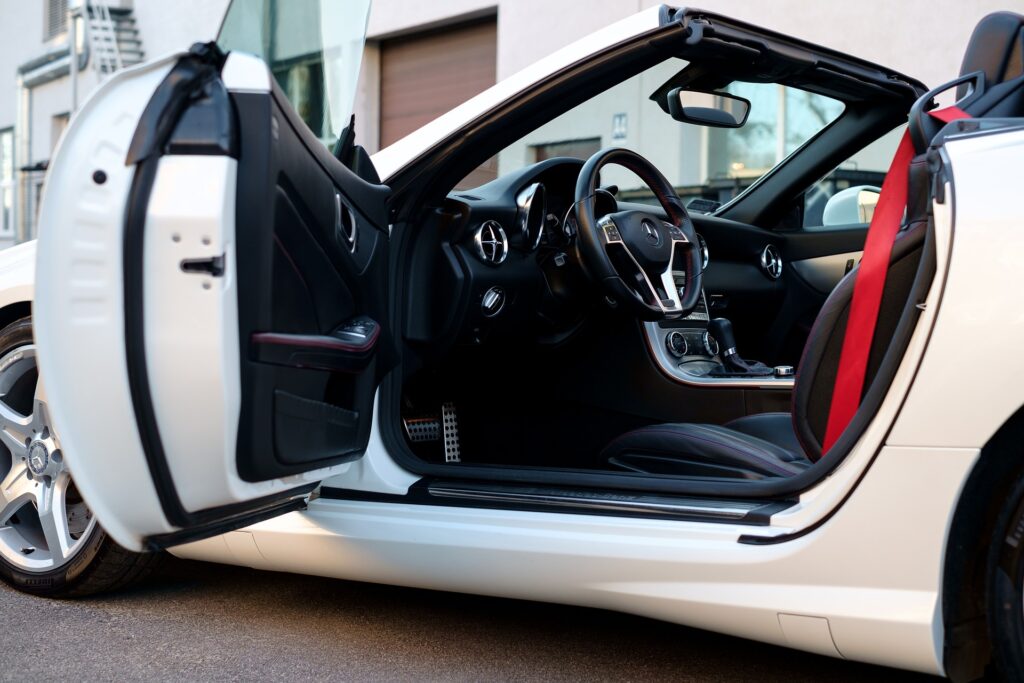 No matter what type of vehicle you have, car, truck, SUV, Mini Van, RV, Motorcycle, or even a boat, Rite Now Mobile Detailing makes your automobile look amazing. Our commitment to being detail oriented and commitment to excellence is what sets us apart.
Customer satisfaction is our highest priority. The products we use are the highest quality the auto detailing industry has to offer.  We want our customers to know we are going to do the job right, whatever it takes and all of our work is 100% guaranteed.
Just Look What Our Customers Are Saying About Us
"I got the full service package and they did a great job. My rims have never been shinier! The interior of my ride needed cleaning after a trip to the beach and they made it look brand new and it smelled great."
"These guys accommodated a short notice detail on a truck that traveled cross country! They did a phenomenal job at a reasonable price."
"The entire Rite Now Team is wonderful! We have used their car detailing services several times, and each time they do a wonderful job."
We Have Two Convenient Locations
In Windermere, at 2615 Maguire Rd Windermere, FL 34786
and in Ocoee, a t517 Main Street, FL 34671
Our Mobile Detailing is also available We come to you at your convenience, we serve clients throughout Orlando and the Central Florida area.
Rite Now Mobile Detailing Also Tints Windows
Window tint makes it easy to keep your car cool in the Central Florida heat, while keeping you and your family comfortable. It also adds a layer of protection by discouraging auto burglaries, safeguarding against shattering glass in case of an accident, preserving your privacy, and enhancing your car's look.